Sell
Convert your excess inventory into cash instantly! Please review the information below and submit your list today.
Sell Request form below
Consign Option
For items not on our current needs list, leave the painful & time-consuming process of selling your instruments to us! Our sales team will work for you to ensure you get maximum value for your laboratory instruments.
Here's a list of instruments that we are currently looking for.
Click each category to see pictures and more details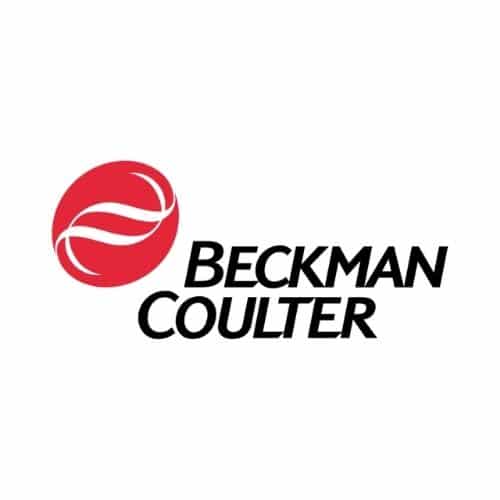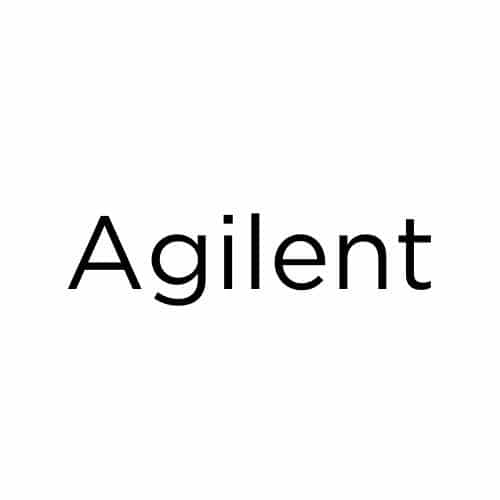 Agilent
HPLC
1100
1290
1200
1260
Gas Chromatography
6890
7890
8890
Mass Spectrometry
5973N
6130
5975N
6120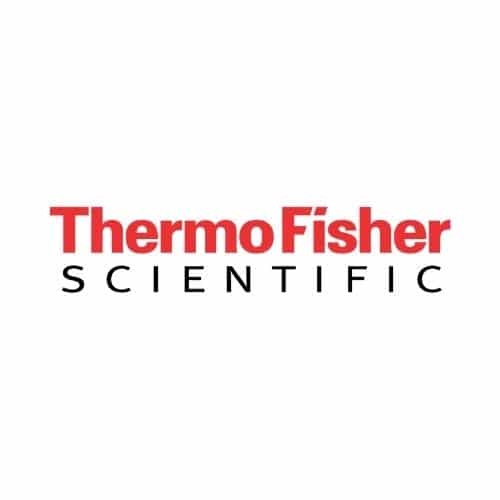 Thermo Scientific - Sorvall
Eppendorf
Benchtop Centrifuges
5418/5418R
5804/5804R
5424/5424R
5810/5810R
5430/5430R
Incubated Shakers
Innova 40/40R
Innova 42/42R
Innova 43/43R
Innova 44/44R
Bioreactors & Fermenters
Bioflo 115
Bioflo 120
Bioflo 320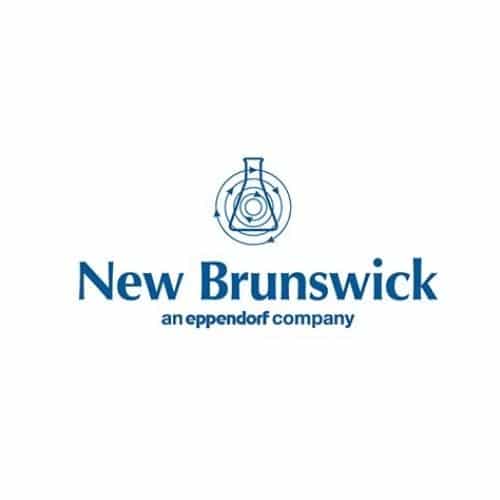 New Brunswick
Incubated Shakers
Excella 25/25R
I26/I26R
CO2 Incubators
Galaxy 170S/170R
Bioreactors & Fermenters
Bioflo Celligen 115
BioFlo 310
BioFlo 510
GMI has competency in servicing the following instruments
Ion Chromatography
Autoclaves
Incubated Shakers
Fermentation
Thermal Cyclers
Centrifuges
Ultracentrifuges
HPLC
FPLC
GC
Biotech
Spectrophotometer
Liquid Scintillation
Histology
Balances & Scales
Gamma Counters
Chemistry Analyzers
Biological Safety Cabinets
Refrigerators / Freezers
PLUS MORE